Simply Modern LLC is a family-owned and operated, full-service remodeling company where we value trust, communication, quality, and sticking to realistic timelines. We pride ourselves for being a smaller company. This ensures you will be in constant contact with the owners from the start of the project to the very last walk-through. Simply Modern LLC. will help make your remodeling dreams come true so you can fall in love with your home all over again.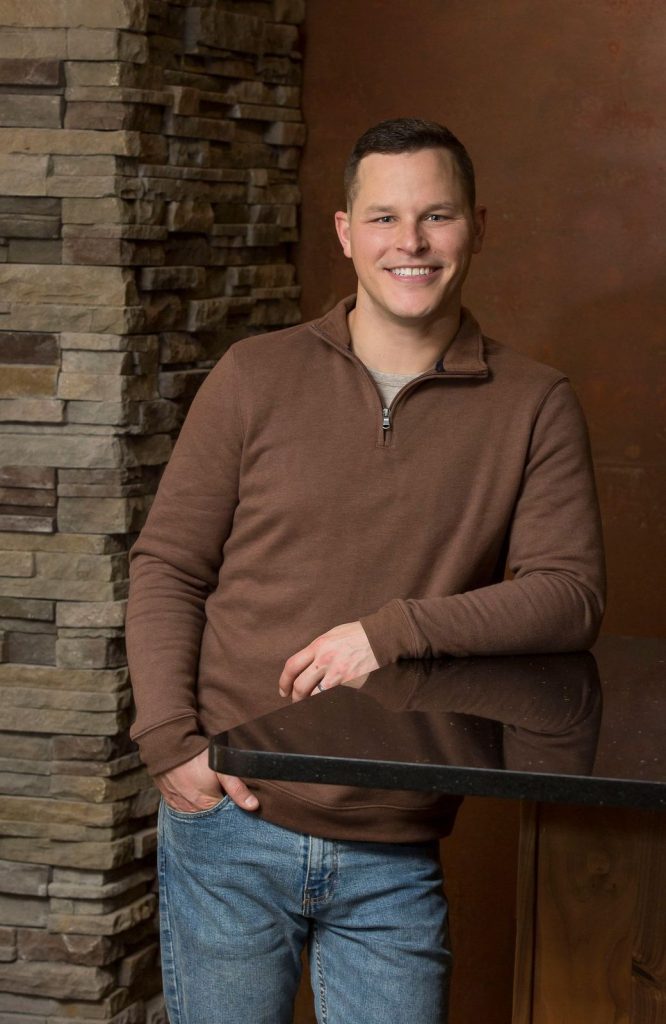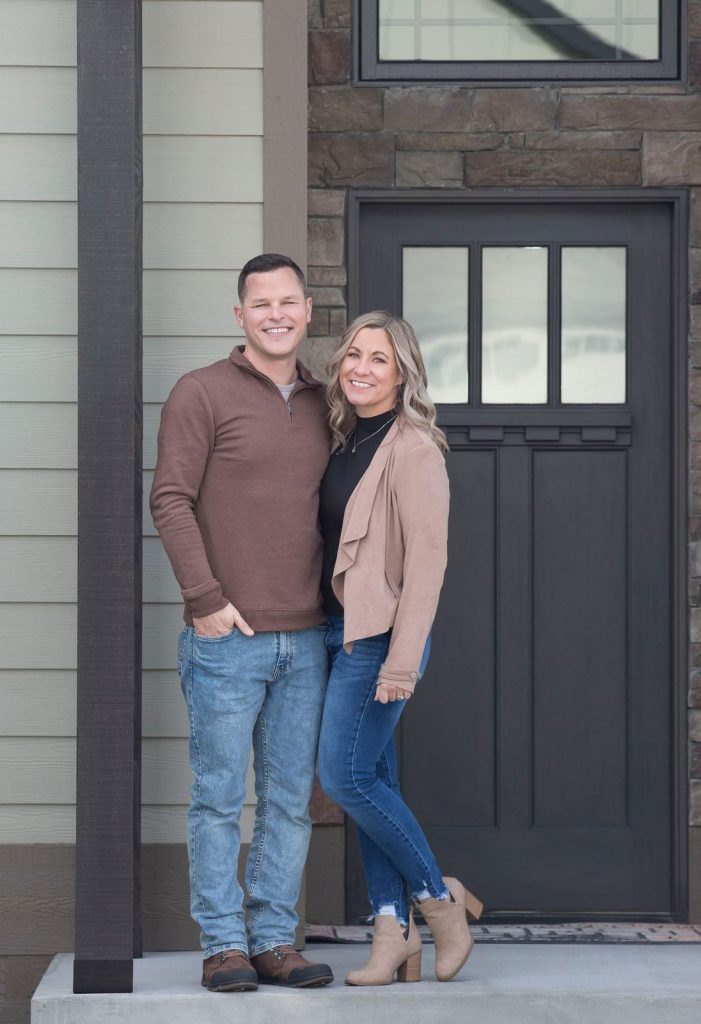 Molly Krupa
Owner/Office Manager
Molly is the voice of the company and will work with our clients though all the details of your upcoming project. She will determine what fits their needs and budget while striving to make sure the design works seamlessly with their desires.
In a time where prices are fluctuating daily and increased shipping delays are more common, clear and timely communication is of the upmost importance.
Brad Krupa
Owner/Project Manager
Brad is the face of Simply Modern LLC. He will be working or overseeing every detail of your project. He brings value, quality and attention to detail to every project. 
Brad's professional career began in 2008 as a safety engineer where he traveled and worked all across the United States. It was during this time he fell in love with the Rocky Mountains. Though Brad was an accomplished safety engineer, it wasn't a career he was truly passionate about. In 2015, he decided it was time to turn his hobby into a career and pursued what truly made him happy, working on and fixing homes. His education started in Virginia, where he worked and learned under the mentorship of a commercial and residential construction company owner. In 2017, Brad opened up his first business, specializing in handyman and interior remodeling projects. It didn't take long before his business expanded to larger remodeling projects and whole home restorations. A continued desire to move west and raise his children in a community similar to where he grew up, is what led Brad to relocating his family and business to Billings, MT. Simply Modern LLC  was established that same year in 2021. "The true appreciation I receive from my clients, reminds me everyday that moving to Billings was one of the best decisions I've made" – Brad.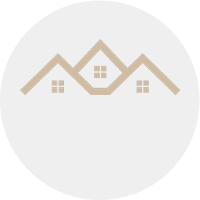 We are dedicated to our commitment to safety, quality, value and satisfaction in every project while maintaining the highest level of professionalism, honesty and fairness in our relationships with our customers, employees and vendors.