Finding the right Billings, Montana company to handle your home remodeling projects can sometimes prove a lot more difficult than expected and can require patience and a bit of research. You don't want unskilled and inexperienced hands handling any remodeling projects on important spaces like your kitchen and your bathrooms.
Simply Modern LLC makes it easy by handling your entire project from frame to finish. When you work with Simply Modern, you know that you are in good hands.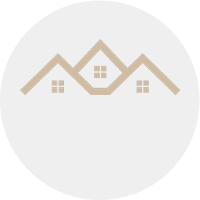 At Simply Modern LLC, our work speaks for itself. Whether you're looking for residential or commercial contracting services, contact us today and we can show you how we'll help bring your unique remodeling and renovation ideas to life.