Custom Furniture That Perfectly Fits
Custom furniture can range from a simple end table to an elaborate bedroom suite, built-in shelving, outdoor sets,  bedroom furniture, living room furniture, stools, bookcases and more. The advantage to custom furniture is that you get to pick the size, color, style, wood choice and other hardware options for the piece to precisely match your vision and your home.
At Simply Modern LLC, we provide our customers high quality custom made furniture at competitive prices. We will work with you throughout every step of the process to ensure you get the exact look and style you want and that fits perfectly into the space you want.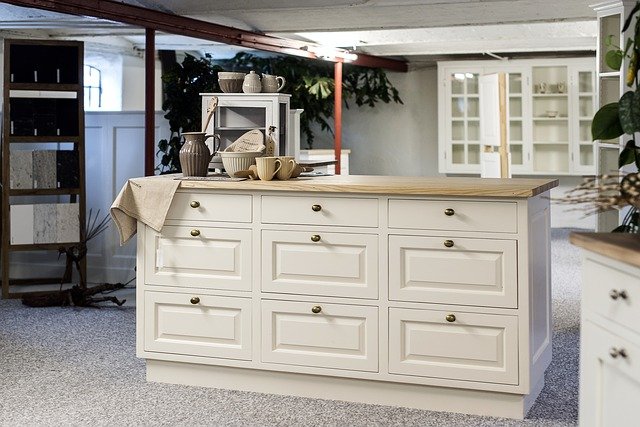 High-Quality Custom Furniture That Lasts
Each of our custom designed pieces is constructed with quality and function in mind. This way, you can rest assured, knowing that your furniture will be around for generations.
We can custom build you exactly what you want without having to settle for pre-built pieces. You can also take a look at our catalogue that holds our collection of previously built custom furniture so as to get ideas and inspiration for your own custom piece. We have many years of experience working on high end projects and we know you will absolutely love your new custom furniture.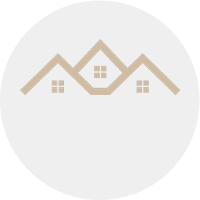 Creating a Custom Furniture
At Simply Modern LLC, our steps to creating custom furniture for our clients is very simple, they include:
Finding the right style and shape of custom furniture you want. We can design from scratch or draw from our collection of previously completed works to get ideas of what styles you might want to adopt.
Once we're done picking the design and making all the necessary modifications and adjustments, it's time to make sure that the size of the furniture fits perfectly into the space you want it to occupy. We will make sure to optimize the space you have in order to achieve the purpose for building the furniture in the first place.
Lastly, it's time to pick your choice of materials with which to build your furniture. At this time, we'll do our best to guide you through the various options suitable for the type of furniture you're building and in some cases help you get a first-hand experience of what the final output will look and feel like.
You can speak to us today to get started talking on your custom furniture project. We will work with your throughout the entire process, helping you give shape and life to your ideas and deliver a custom furniture piece that is highly functional and fits perfectly into the space reserved for it.