Any good design architect knows that the tricky part of designing a good kitchen is the ability to flawlessly balance the kitchen's functionality with its style of arrangement. A good designer should be able to tell the best way to navigate through the kitchen given its size, the placement of its doors and windows, the different functional parts of the kitchen and how they interact with each other. He or she should also be able to recommend to the client, parts that should or should not be taken out whenever there is need for adjustments and also the ideal brands for each type of product required.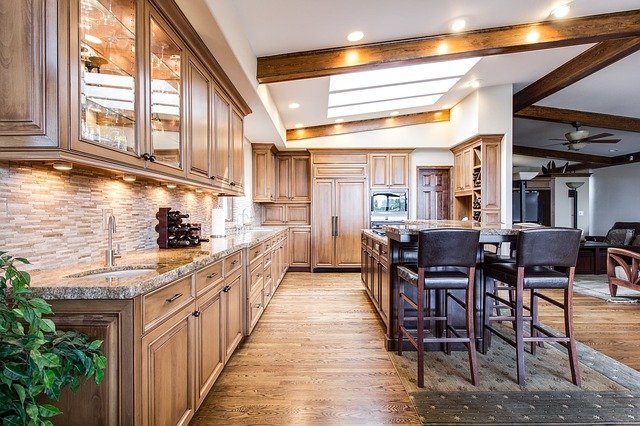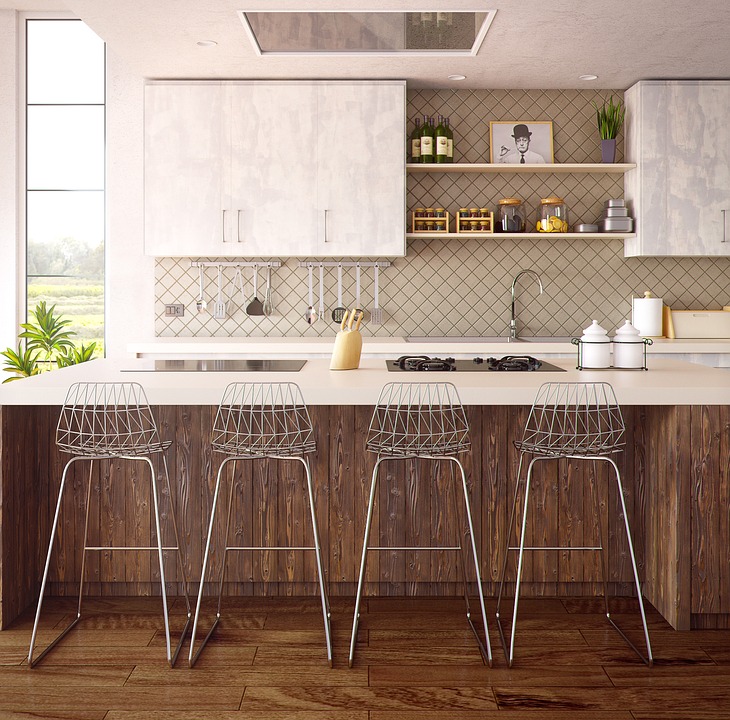 The Kitchen of Your Dreams
Simply Modern LLC will design and create the kitchen of your dreams making sure that all of the latest trends and styles that fall within your budget are incorporated into its design.
Our team will make sure to deliver the project to you on time and that the entire process runs smoothly from start to finish. So whether you're looking to completely revamp your kitchen or maybe you just want a give it a face lift to make it look more modern and stylish; Simply Modern LLC is your local Billings partner to making it happen.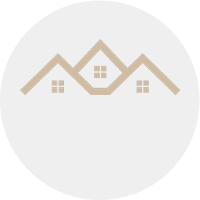 Our Kitchen Remodeling Projects
We have completed several kitchen remodeling projects for residential, commercial properties, offices, hotels and restaurants. You can look through our portfolio page to see a bit of the type of work we've done in the past and to get a feel of the type and quality of service we can provide you when you decide to work with us.
You can count on our experience and expertise to deliver to you the kitchen you've always imagined was yours and at a price that is fair and competitive.
Start talking to us about the ideas you have about your kitchen and we will work with you throughout the process, eager to understand every component of your ideas, and turn them into a kitchen that is magnificent, beautiful, and functional.